Junior High & Senior High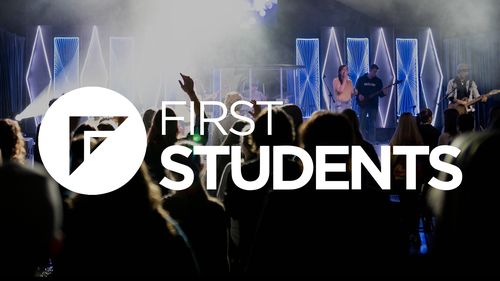 Welcome to First Students
In our Student Ministry we have awesome Christ-filled experiences that help our students grow in discovering who God is. Our ministry is also designed to partner with parents in that journey of faith as they grow.
In this unique season of navigating implications from COVID-19, we at First Students really want to give you resources over the next few weeks to provide an online, at home First Students experience!

For our weekend experience our First Students are encouraged to engage in a live service with their family.
For our Midweek experience our First Students will be meeting with there small groups over a zoom meeting. They will have a brief lesson followed by a group discussion. You can find your group meeting or request to be in a group by following the link below.